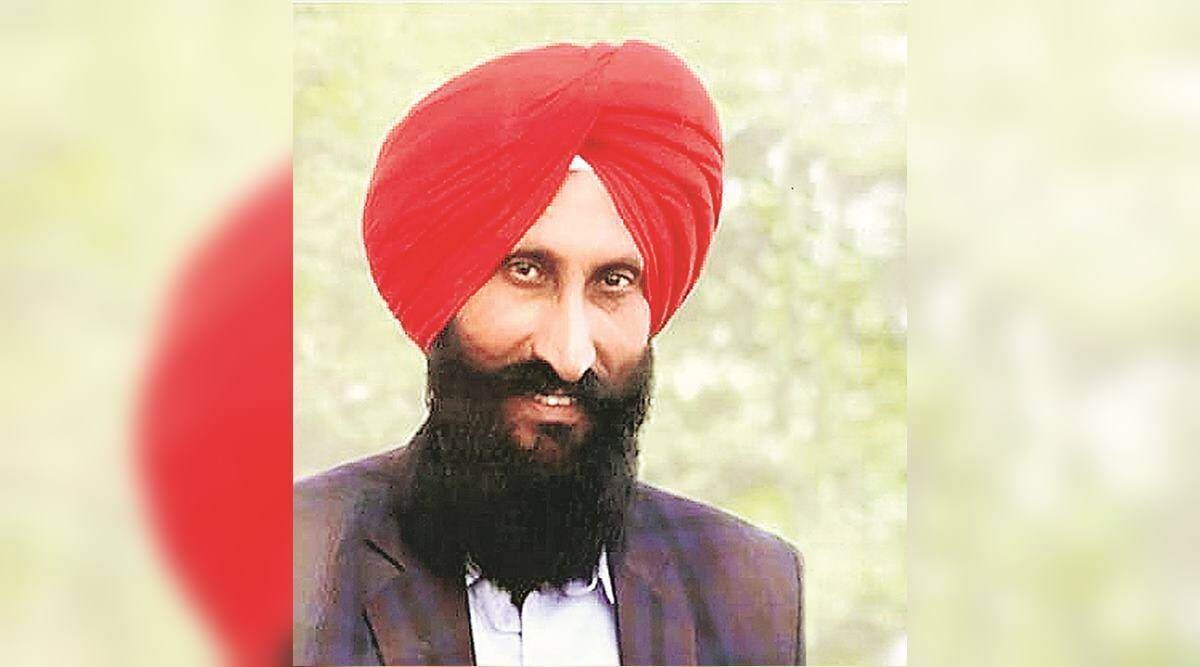 Jagtar's solicitor Jaspal Singh Manjhpur, asked how a person locked up in a high-security jail, with no visitors since the outbreak of Covid-19 can be involved in a killing in October 2020. Those held at Tihar jail are under strict surveillance 24-hours a day.
His family feared for his welfare in police custody as the Indian police have previously subjected Jagtar to third degree torture, including electrocution and had threatened to burn him alive.
Yesterday Jagtar made a personal appearance in court as correct procedures were not followed and it was declared he was unlawfully remanded by Delhi police for interrogation on 7 January 2021.  This was after his defence team submitted a petition against the 14-day remand.  The court ordered he be immediately returned from court to Tihar jail.
Bhai Amrik Singh, the Chair of the Sikh Federation (UK) said:
"It is the norm in India is to file another case fearing the person may be granted bail or may be released."
"The Indian authorities have provided no evidence in court over the last three years of Jaggi's involvement in any of the cases and are worried sooner or later he will need to be released."
"Lodging another false case that is completely fabricated and illegally taking a person into police custody who has previously been tortured is also a form of mental torture for Jagtar and his family".
"Jagtar's legal team should be congratulated for challenging the 14-day police remand as being excessive and having the Delhi police actions declared unlawful due to procedural flaws."
"The UK authorities need to wake up and make sure the Indian authorities are not able to continue to treat a British citizen in this totally unacceptable way."
ENDS
Harnek Singh
National Press Secretary
Sikh Federation (UK)
www.sikhfeduk.com |sikhfederationuk@yahoo.co.uk | facebook.com/Sikh Federation UK | twitter @Sikhfeduk
Note 1:
The Sikh Federation (UK) is by far the largest, most prominent and influential campaigning Sikh organisation in the UK that leads on political engagement for the British Sikh community.  The organisation is often referred to as the first and only Sikh political party.  The Sikh community in the UK and throughout the diaspora look to the organisation for leadership and direction.