THE SIKH HOMELAND OF PUNJAB (KHALISTAN) OF AUGUST 15, 1947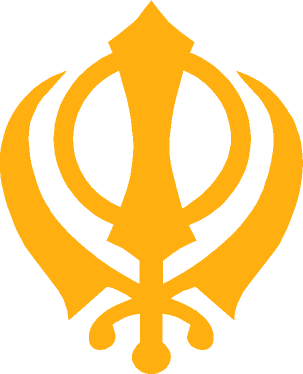 Dr. Awatar Singh Sekhon whom I know personally moved to Canada when there was no concept of asylum and visitor/immigrant visas were being granted at the point of entry. He strove hard and achieved a high degree of education receiving his doctorate and assumed various designations/positions of prestige.  
Just as Muslims in Maqbooza Kashmir have been oppressed for decades now, the Sikhs also face the same plight. Under the Indian Constitution Article no. 25, Sikhs are homogenized under the Hindu religion; Sikhism is not even a recognized religion in India. As far as Master Tara Singh (a converted Sikh born in a Hindu Khatri family) is concerned, he was still loyal to the Hindu cause when he burnt the Muslim league flag in Lahore on March 14, 1947. This action was done in order to give out two messages to the British. First, that the Sikhs don't want a separate state and secondly, to create a rift between Sikhs and Muslims. Islam does not allow one to stay angry with another for more than three days. As such there is no enmity or anger between the Muslim nation and any other nation, especially the Sikhs.  
Aurangzeb Alamgir (ramatullah elaha) the emperor of Hindustan knew that theTenth Master Janab Guru Gobind Sahib was a noble man but he was never able to meet him. Although he wanted to visit the Tenth Master, he had died. However, his son Bahadur Shah treated him very well even providing him with medical care when the Tenth Master was injured.
When Hindus who have never ruled a unified India are eligible to receive freedom and their own sovereign state; why not the Sikhs? Therefore I strongly demand that the Sikhs be given the freedom to practice their religion in their own sovereign state.