<!-Local Time Clock widget - HTML code - localtimes.info --><!-end of code-->
Not Found
Sorry, but you are looking for something that isn't here.
Posts Tagged Bhai Amrik Singh
Statement: Conviction of Ram Rahim and the violence that has followed
Ram Rahim a controversial self-styled "godman" who has been at loggerheads with the Sikh community for many years for causing serious offence has been convicted for rape.

  

He h
as been accused of forcing followers to undergo castration to "get closer to god".
Despite the army being employed and using teargas and water cannon dozens have killed and hundreds injured within hours of the guilty verdict.

  

The media in particular has been targeted by Ram Rahim's followers and thousands have been arrested.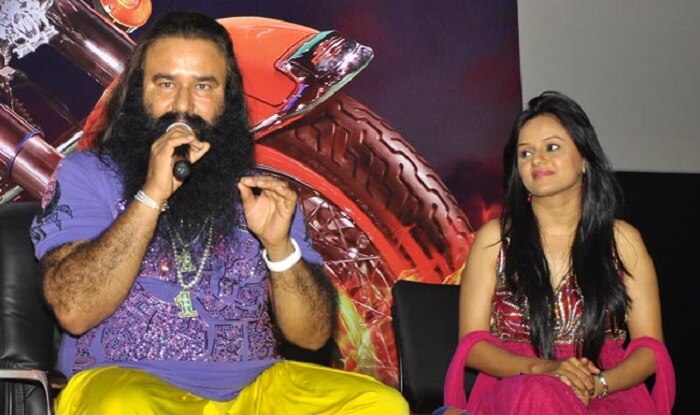 Bhai Amrik Singh, the Chair of the Sikh Federation (UK) said:
"He has brought shame not only on his cult, but on the entire Indian political establishment who have for the last 15 years turned a blind eye to countless accusations of murder, intimidation and rape and sought his support in elections."
"Only in India can people murder and carry out arson attacks in support of a rapist without any firm action being taken against them." 

 
Further unrest can be expected when Ram Rahim is sentenced 

on Monday

.