SECP, Nawaz Sharif's Dubai Company CapitalFZE & Money Laundering to the UK
Sharif family Money laundered from #Pakistan to Dubai and then via banking channels to UK which were declared as loans to their UK Companies from their Dubai company CapitalFZE. Read further for documentary evidence in twitter "Moment".
Money is laundered to Sharif company #CapitalFZE frm Pak & then monies transferred to UK/Offshore thru legal banks.
1 reply
74 retweets
56 likes
Chaudhry Sugar mills was sent a letter by #SECP to explain export sales of Rs 739,767,957
Rs 699,994,499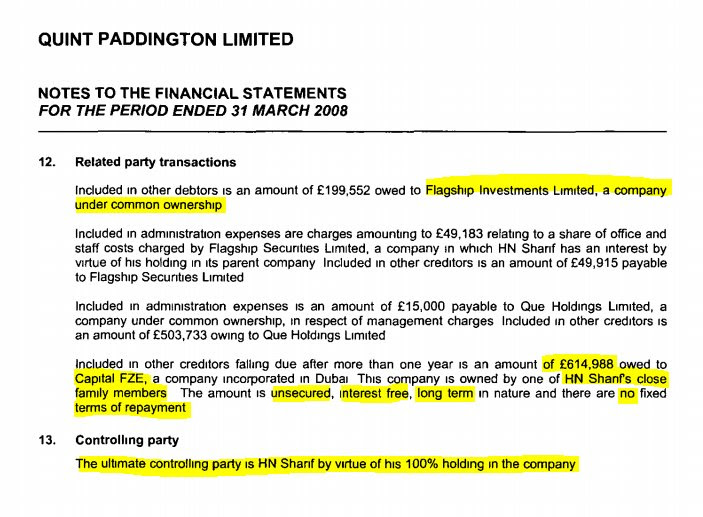 Sharif family Money laundered from #Pak Declare these funds as loans to their UK Companies from their Dubai company
SECP started investigation Sharif family for alleged money laundering in 2011 – during #AbbotabadCommission was formed