<!-Local Time Clock widget - HTML code - localtimes.info --><!-end of code-->
Not Found
Sorry, but you are looking for something that isn't here.
Archive for category Riaz Haq
"India's "Firehose of Falsehood" Propaganda Model Targets Pakistan"
By 
Riaz Haq
India with its massive disinformation campaign against Pakistan, as recently revealed by EU Disinfo Lab, appears to be following what a US think tank RAND calls "Firehose of Falsehood" propaganda model. It has over 750 fake media outlets covering 119 countries. There are over 750 domain names, some in the name of dead people and others using stolen identities.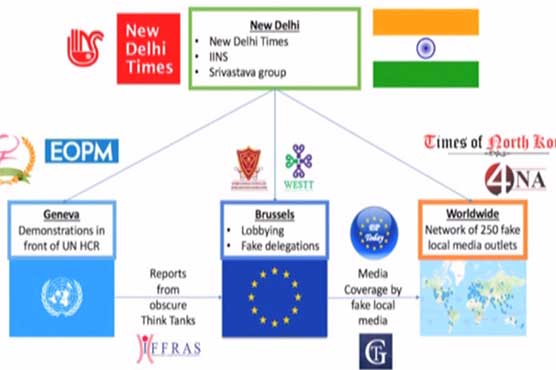 Pakistani policymakers charged with countering the Indian propaganda should read the RAND report "Firehose of Falsehoods" for its 5 specific recommendations to the US government to effectively respond to the Russian disinformation campaign. In particular they should heed its key advice: "All other things being equal, messages received in greater volume and from more sources will be more persuasive…….Don't expect to counter Russia's firehose of falsehood with the squirt gun of truth. Instead, put raincoats on those at whom the firehose is aimed"