Importance of the Baloch Cultural Day
By Sajjad Shaukat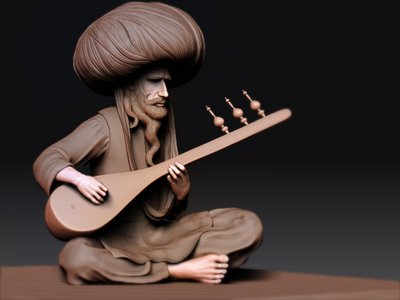 Every year on March 2, Baloch Cultural Day is being celebrated with the aim to highlight and promote the diversified and rich Balochi culture. The importance of this very day could be judged from the fact that it is being commemorated not only in various districts of the Balochistan province but also throughout the country besides in Iran, Afghanistan, Dubai, Muscat, Bahrain, Saudi Arabia and India. The Visionary Group of Gwadar, involved in developing, construction and social services in Balochistan, has taken the initiative of highlighting and promoting Balochi culture and language beyond the borders of Pakistan.
Various shows including musical programmes are being organized in various cities and towns of
Balochistan, Sindh and Balochi speaking districts of Punjab and Khyber Pakhtunkhwa.
On the occasion, various processions of youth, students and people from all walks of life would be taken out from various parts of the provincial capital of Balochistan with the distinctive Balochi dress, turban, and embroidered dresses.
A celebration of the said event started during 2011. Baloch community in Pakistan and abroad organizes various programmes to highlight different shades of Baloch culture/traditions. Appreciable media coverage of various programmes also gets coverage in local and domestic media.
The strong traditions and cultural values are important to Baloch people and have enabled them to keep their distinctive ancient cultural identity and way of life with little change to this day.